Digital Transformation
Omnichannel
Design Service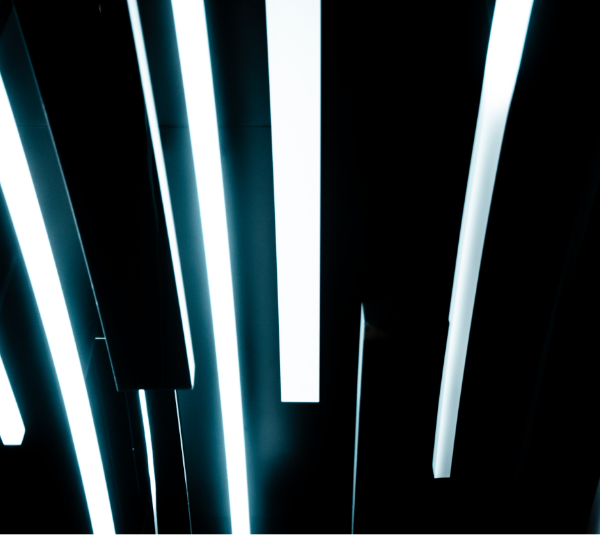 Enhanced productivity through our experienced omnichannel design team.
RV Matrix team specializes in Design Innovation, a well-lined thought process to meet the customer requirements in the areas of Branding, Marketing, and Product Launch. We believe in creating an experience that you will never forget, and an experience that will make you stand apart.
Area of Expertise
Experience the world through our Omnichannel design team. "Look beyond the problem"- A motto that the RV Matrix design team believes in and ensures that every deliverable is crafted to its finest form before it reaches the end-user.
Clients
Trojan

Accenture

PWC

FLSmidth

TamilNadu Govt.

Wipro

Blackstraw

Fujitec

Kwick Soft

NIIT

Tata Class edge
CMS

Medikcare

CWI

Cloudious

EY

Trojan

Accenture

PWC

FLSmidth

Wipro

Kwick Soft

NIIT

Medikcare

Tata Class edge
01

BFSI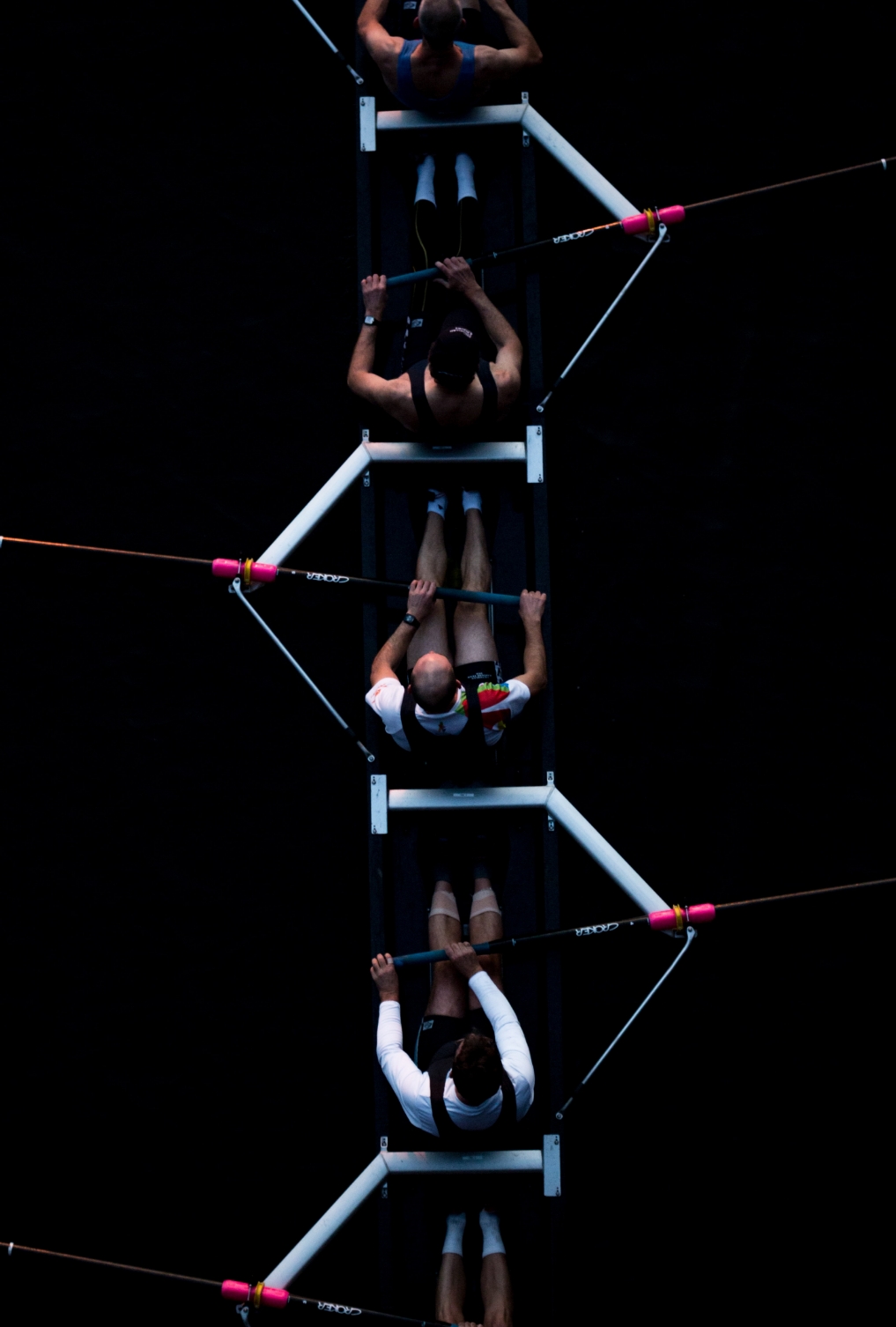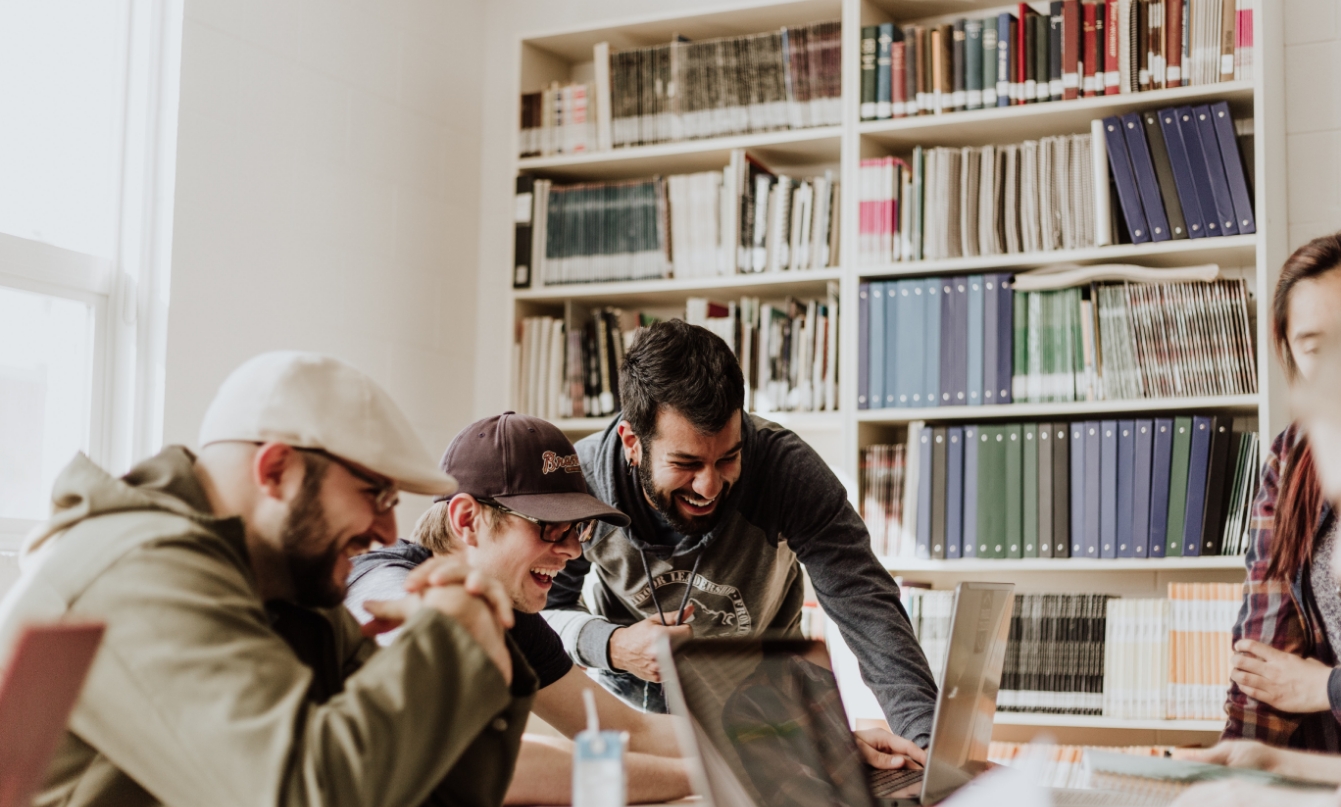 01
A web and mobile application for a global clothing manufacturer and designer.
02

Hardware Sim System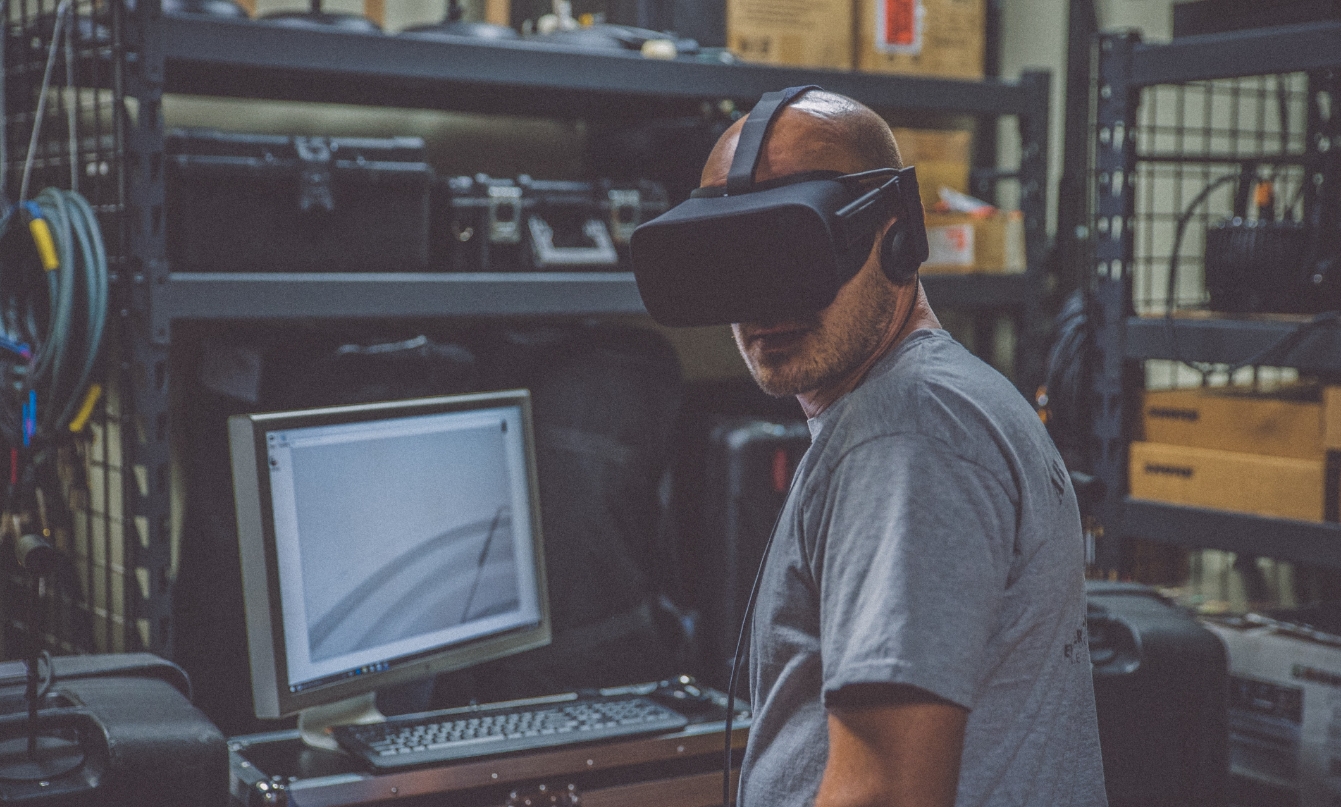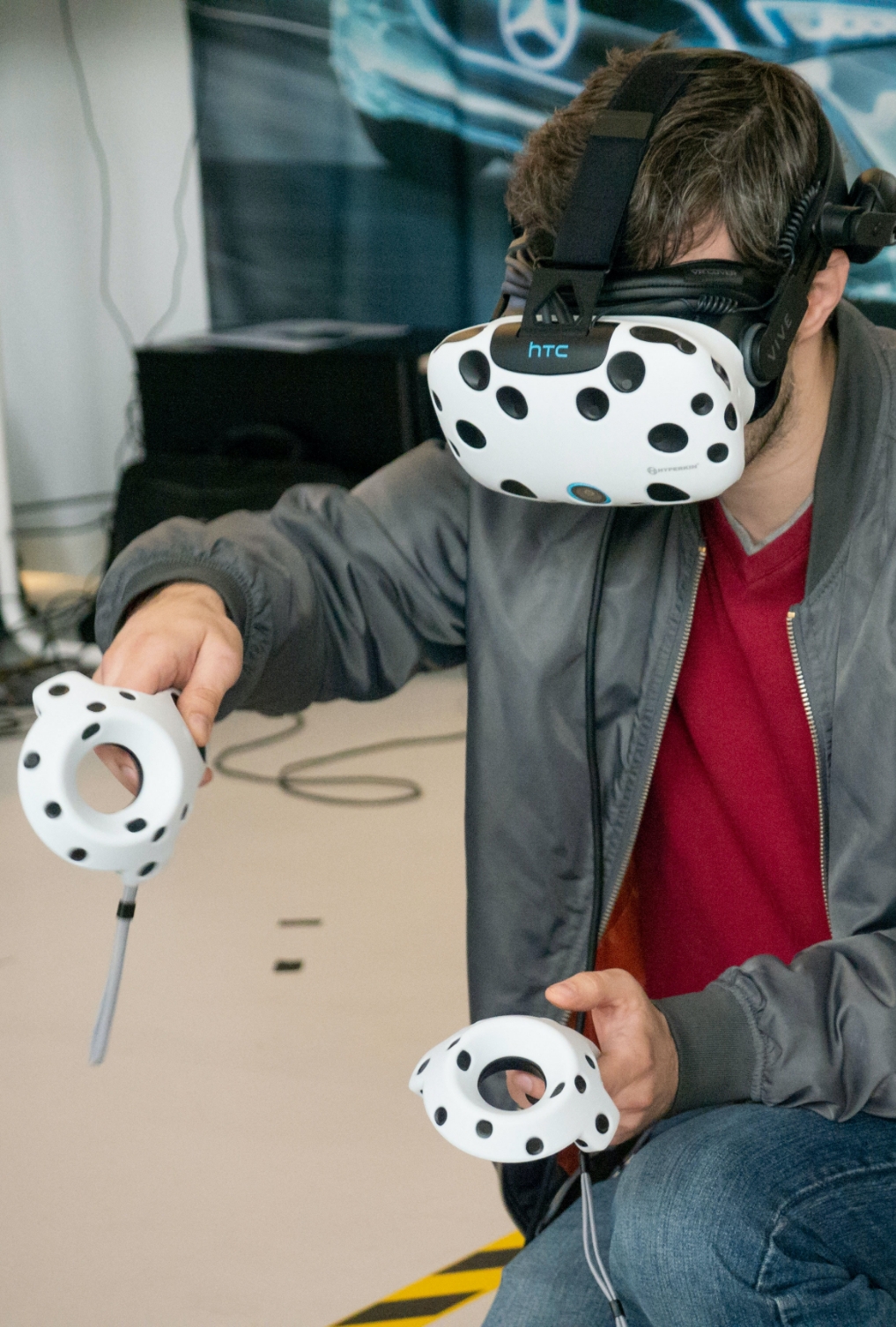 02
Trojan Technologies is a London, Ontario-based wastewater treatment and water purification companyenable customers.
03

BFSI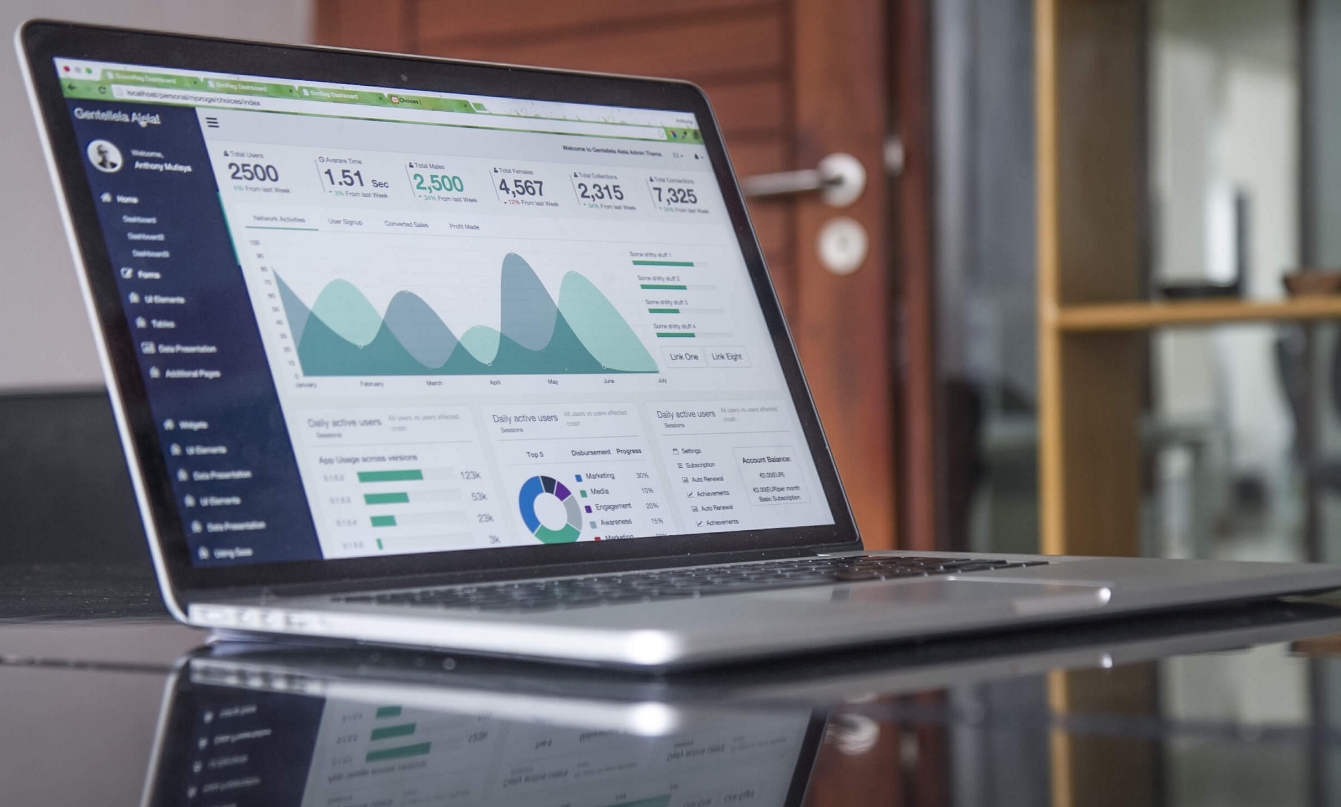 03
An Intelligent IT-support Chatbot application which was built to simulate a human-like conversation to interact with the internal team and vendors.
04

IOT Simulators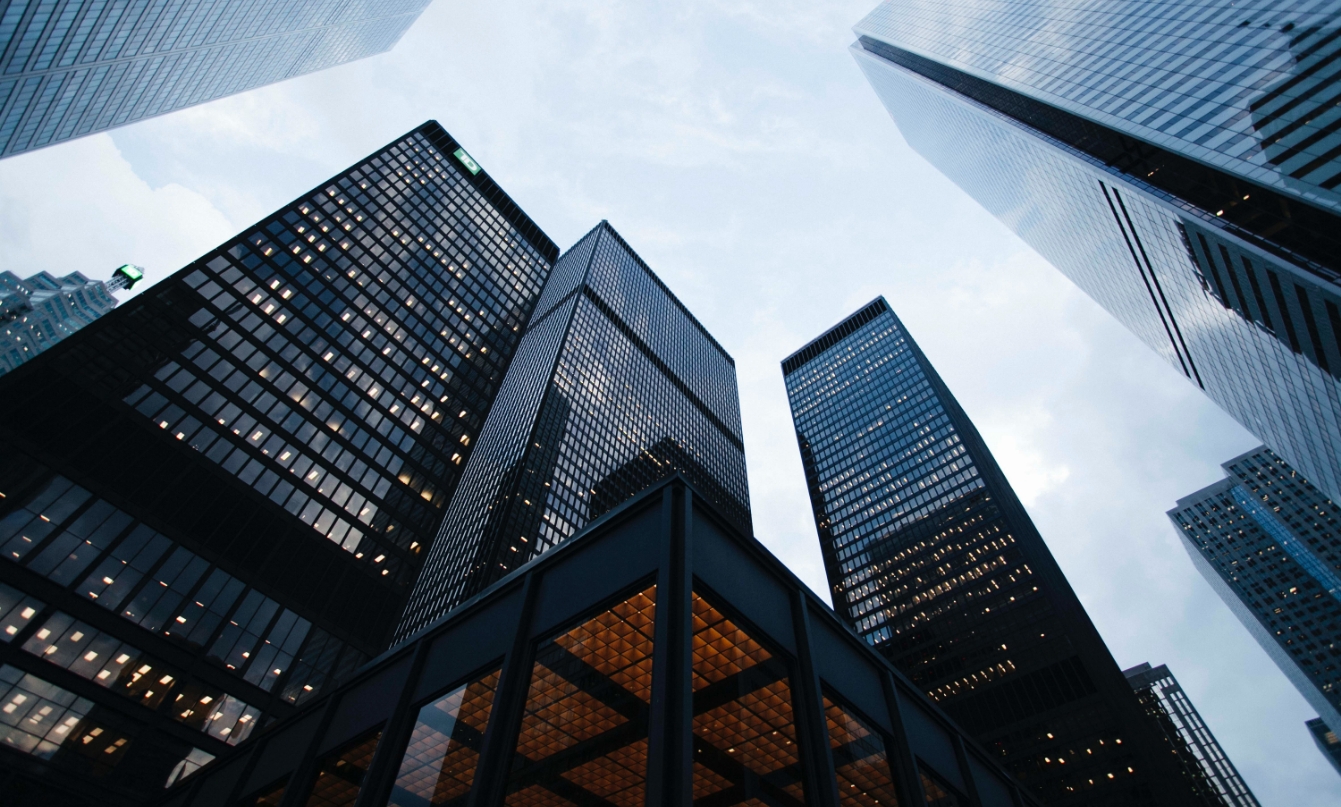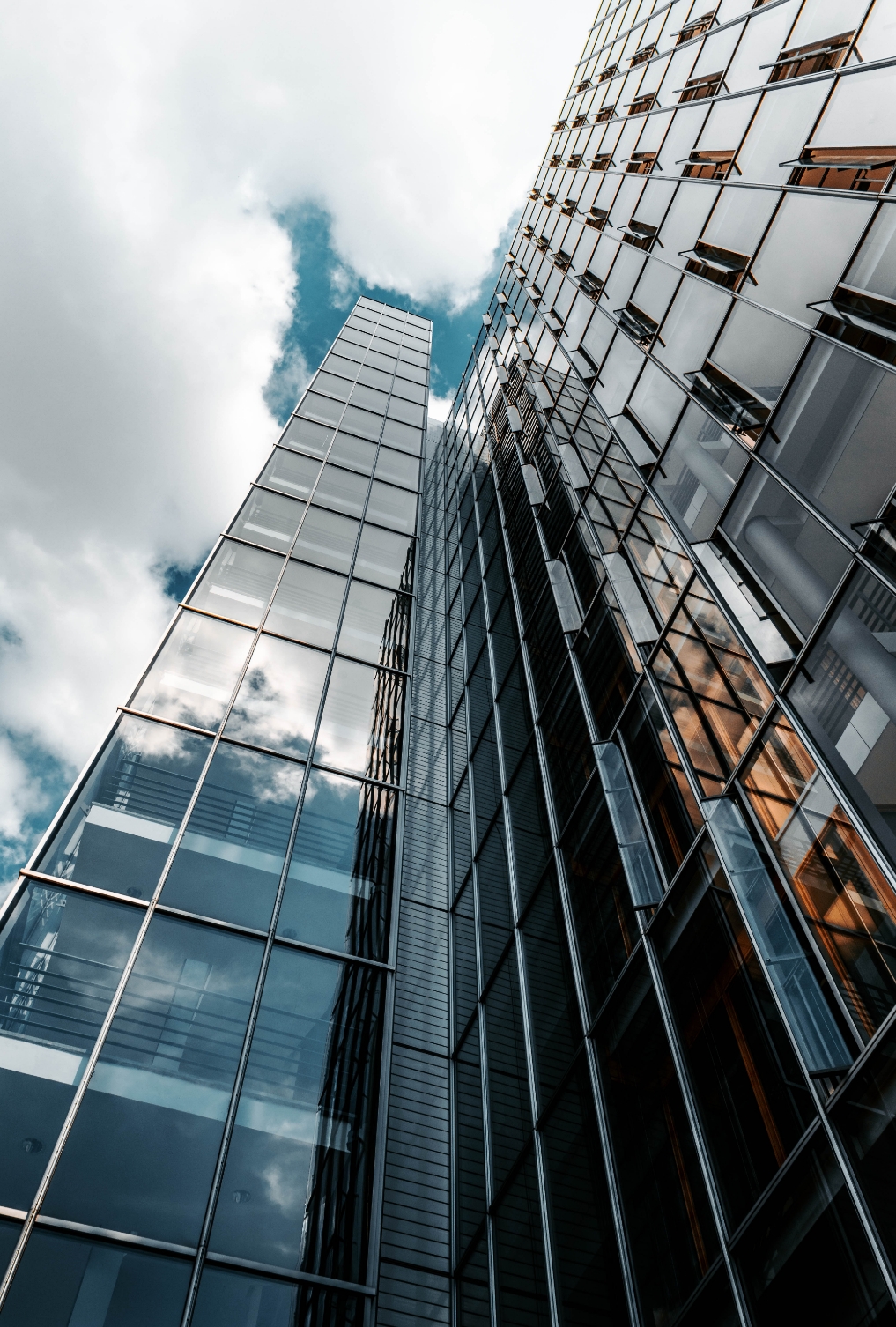 04
An IOT based project which was created explicitly for the lift manufacturer.
05

BFSI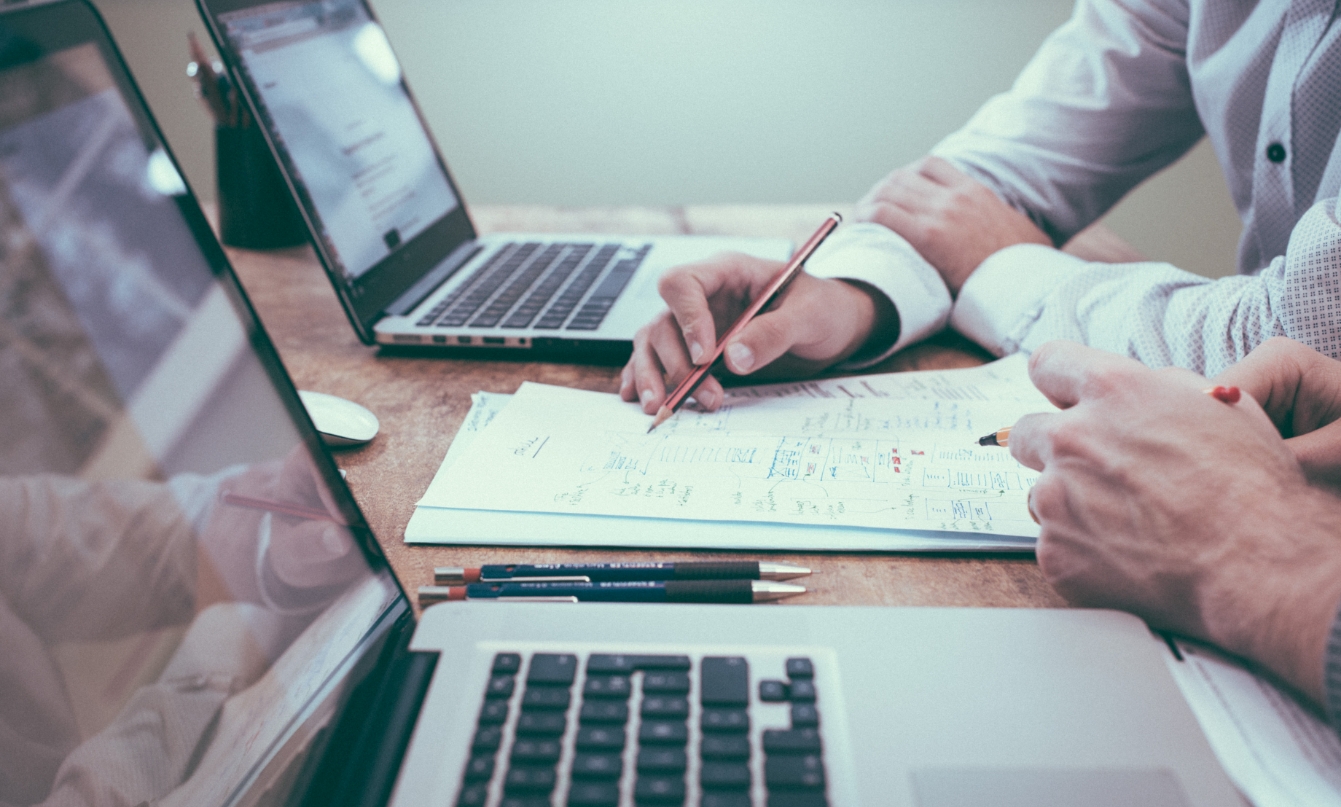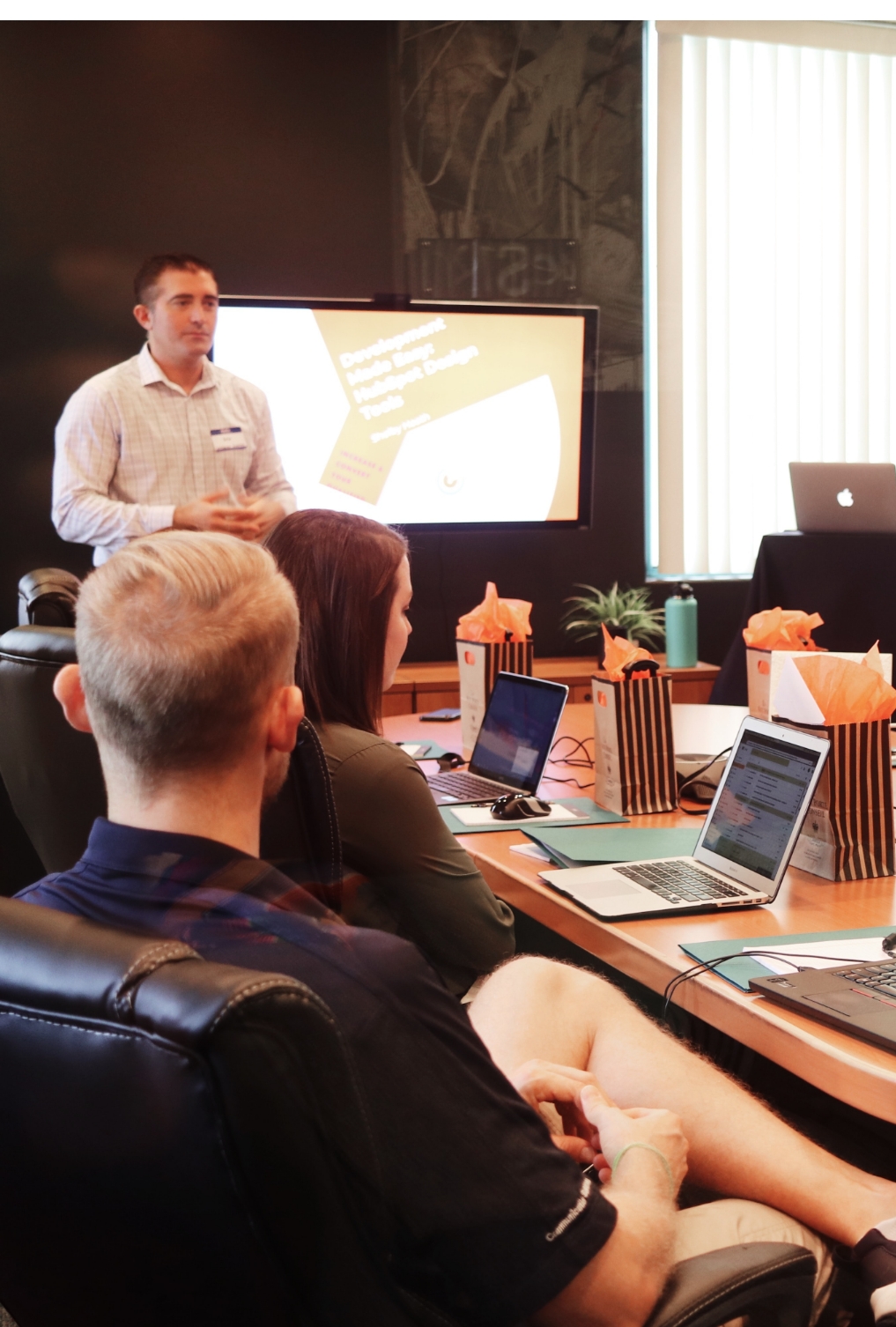 05
The company's focus is the research, development and production of industrial enzymes, microorganisms, and biopharmaceutical ingredients.
06

Healthcare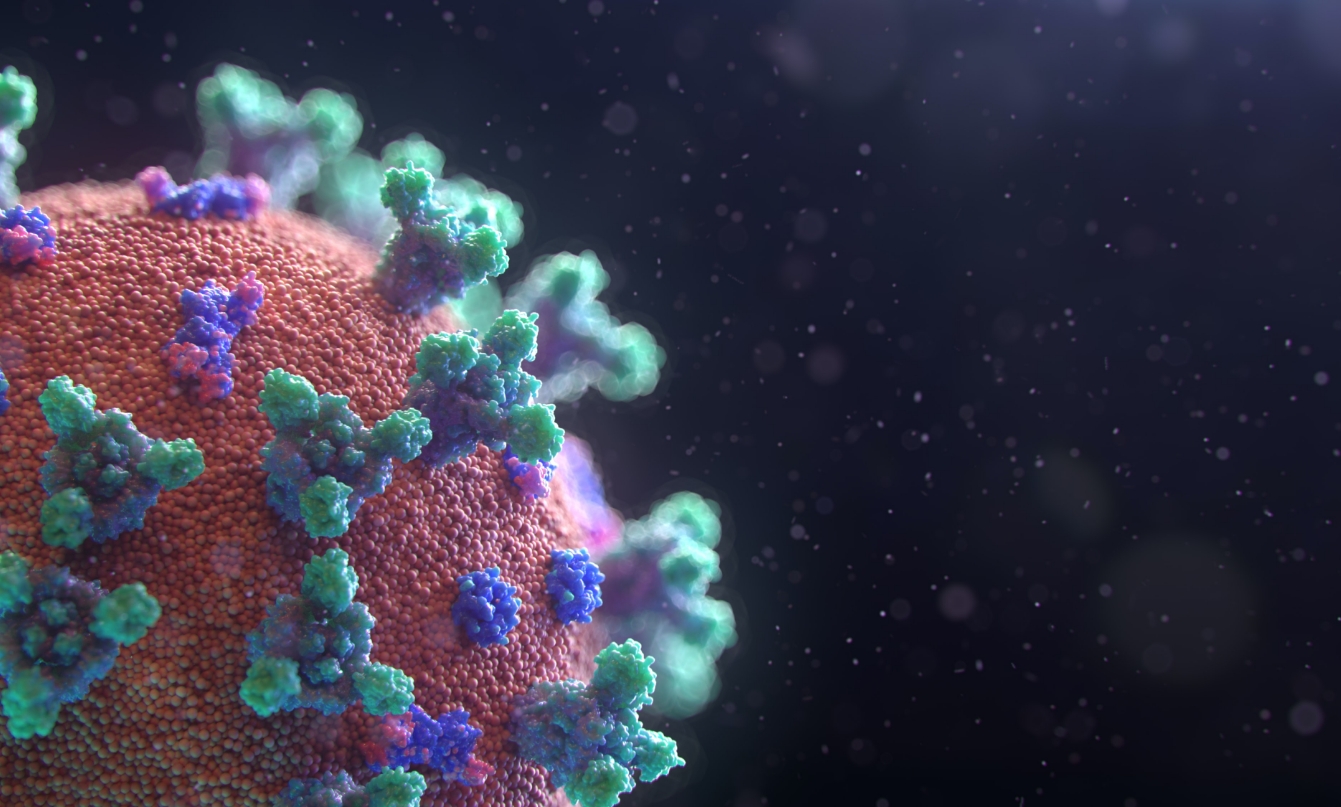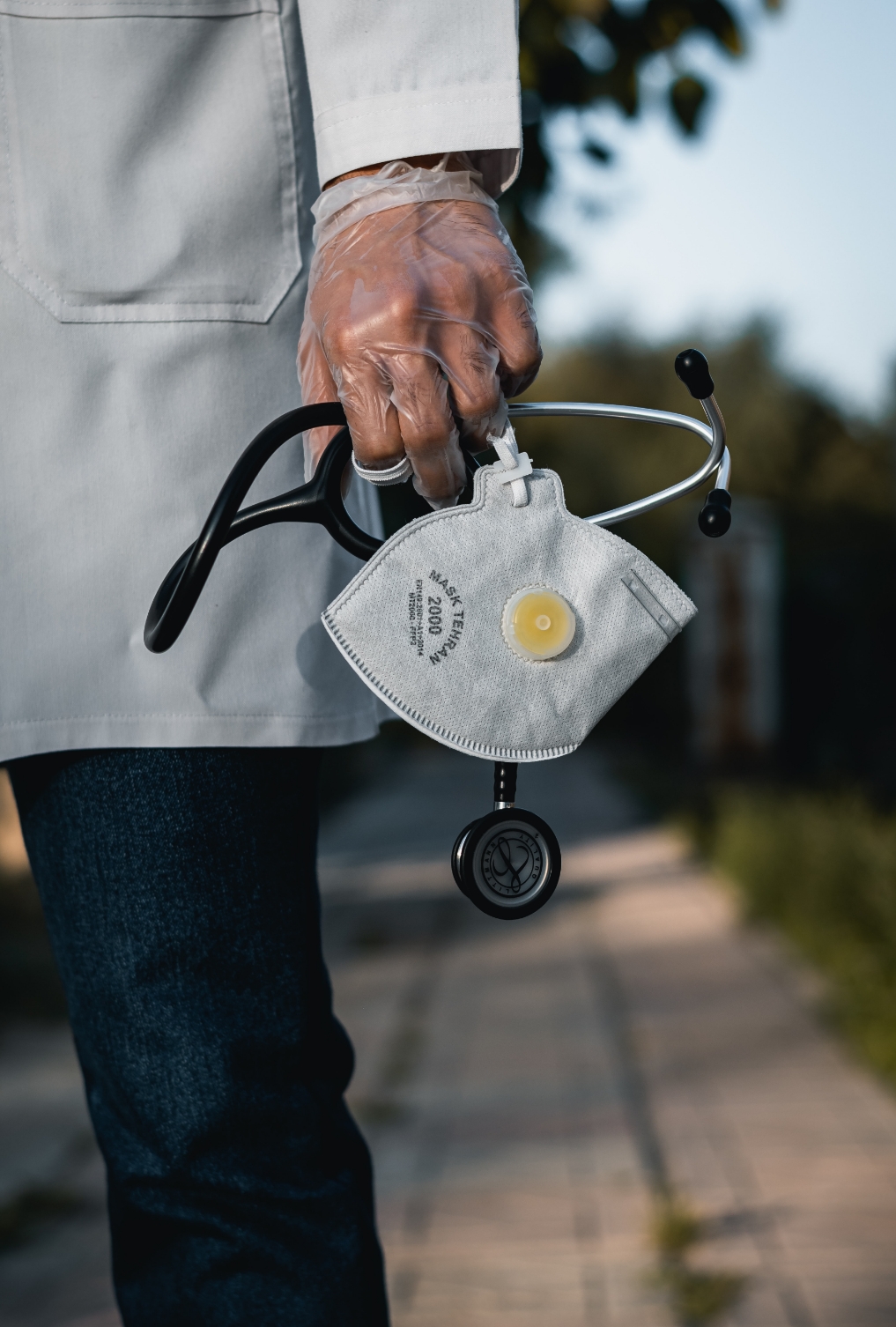 06
A mobile and web-based telemedicine application which was launched by the Govt of Tamil Nadu to provide state-level data on all the COVID cases spread in the respective districts and containment zones, and also provide outbreak reports.
07

Staff Augmentation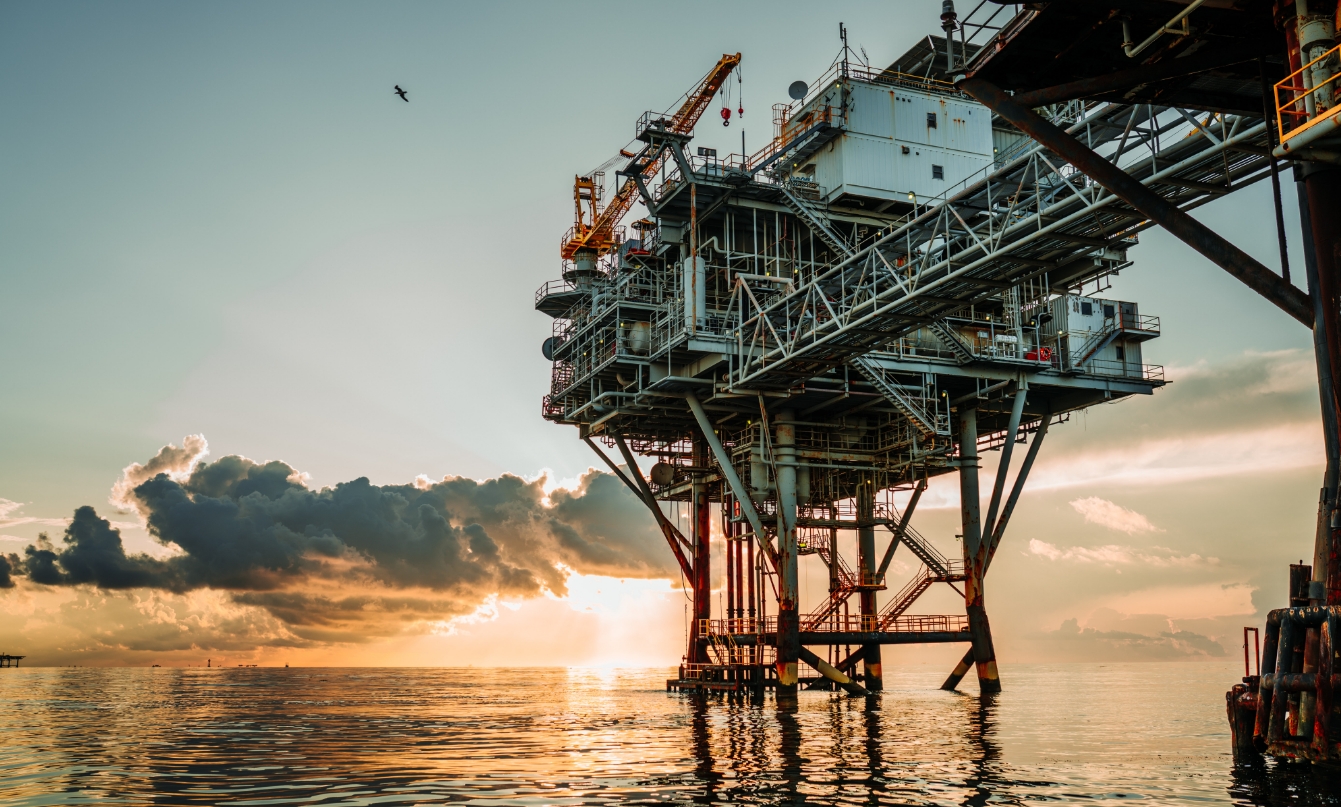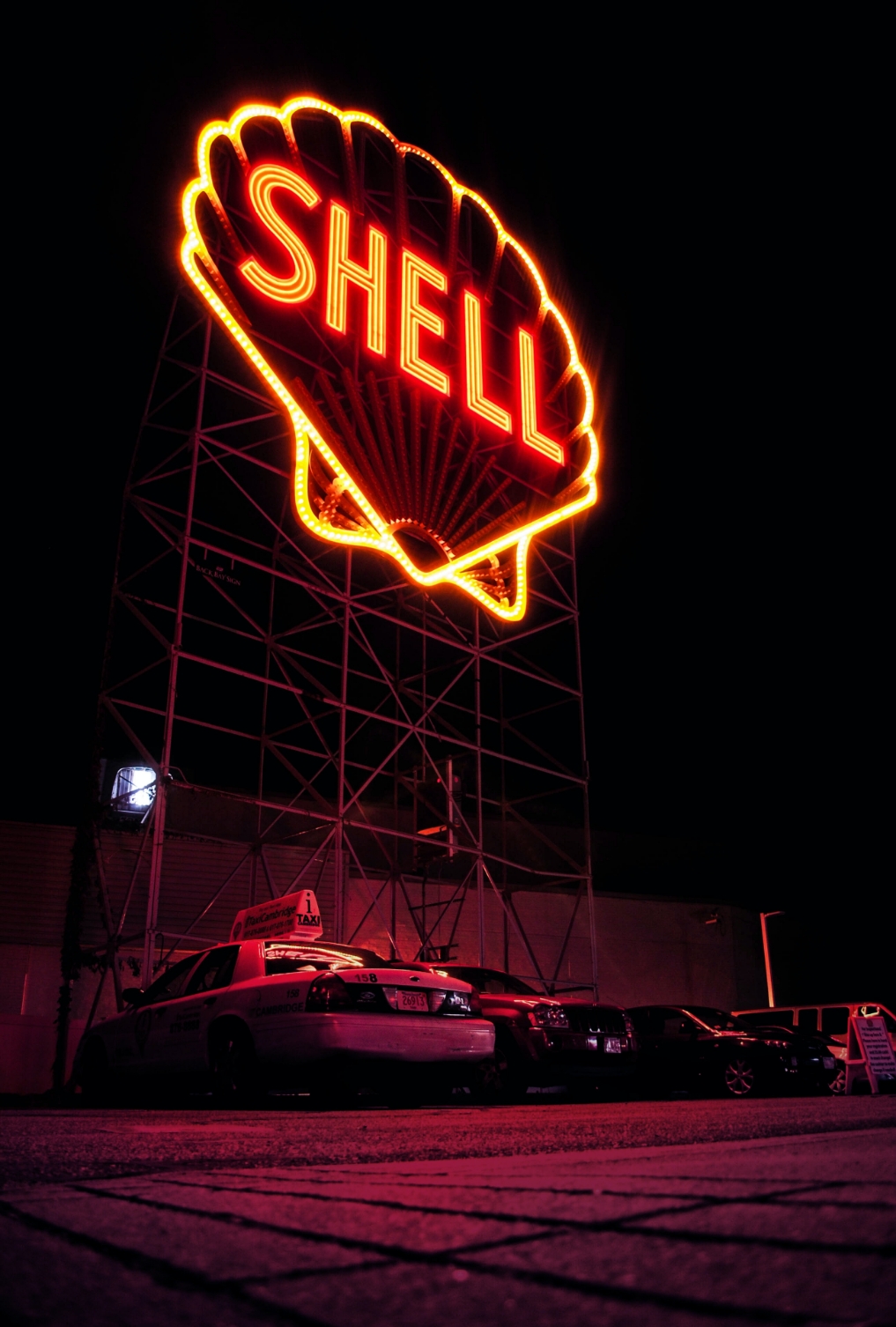 07
An integrated team which works on a streamlined on-boarding process that aids in bringing high-demand professionals.
08

Forensic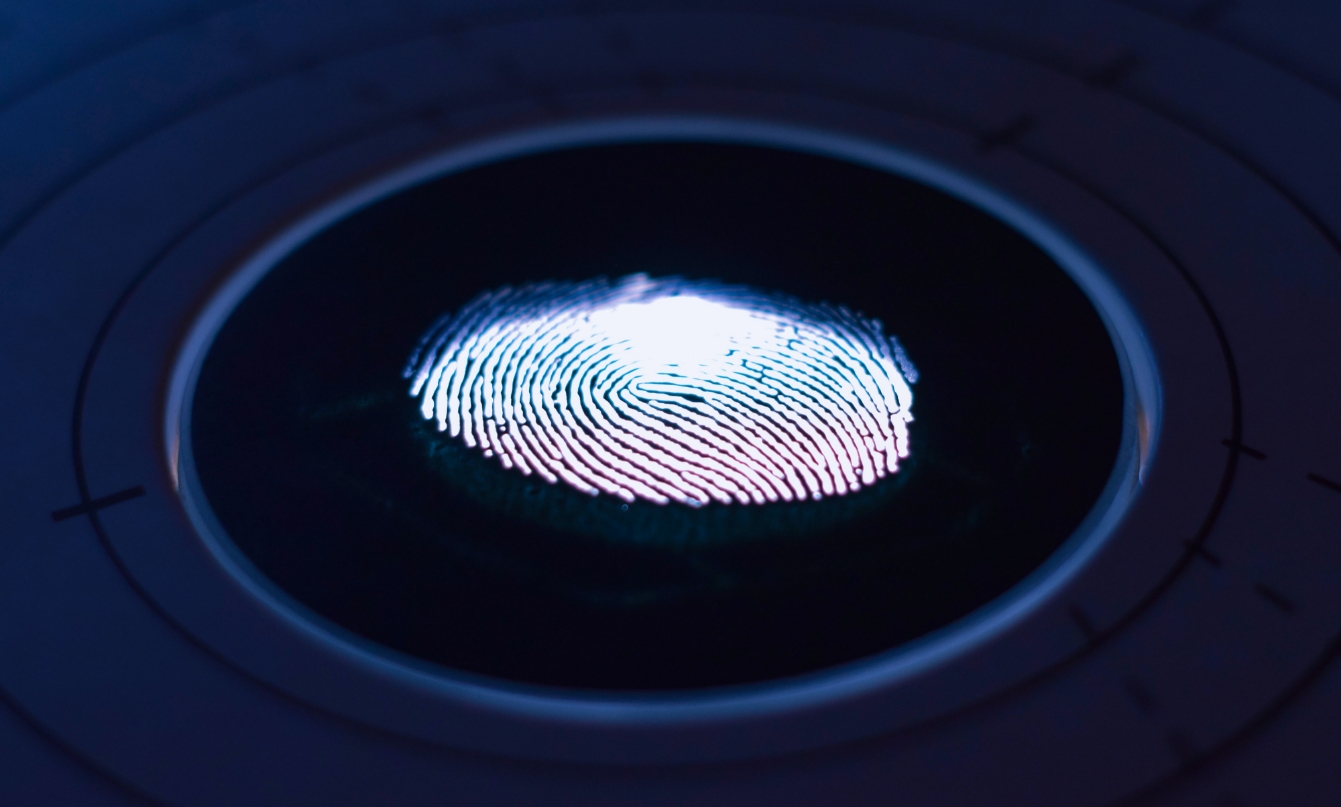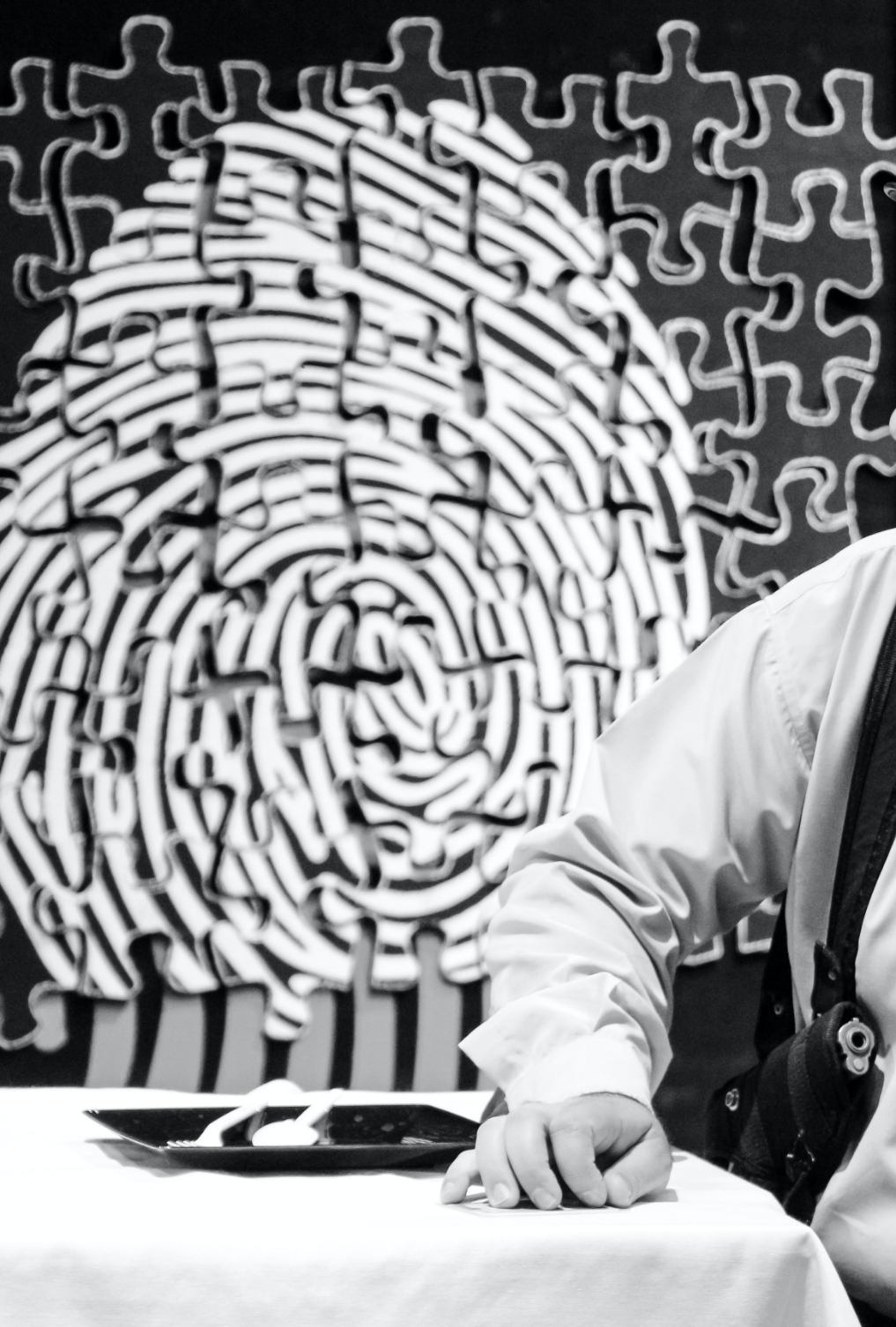 08
KwickSoft's strategic partnership with RV Matrix Software Technologies Pvt. Ltd, as a Tech Partner was inked in 2020.
Get to Know About Us
Our nourishing statistics speaks for itself.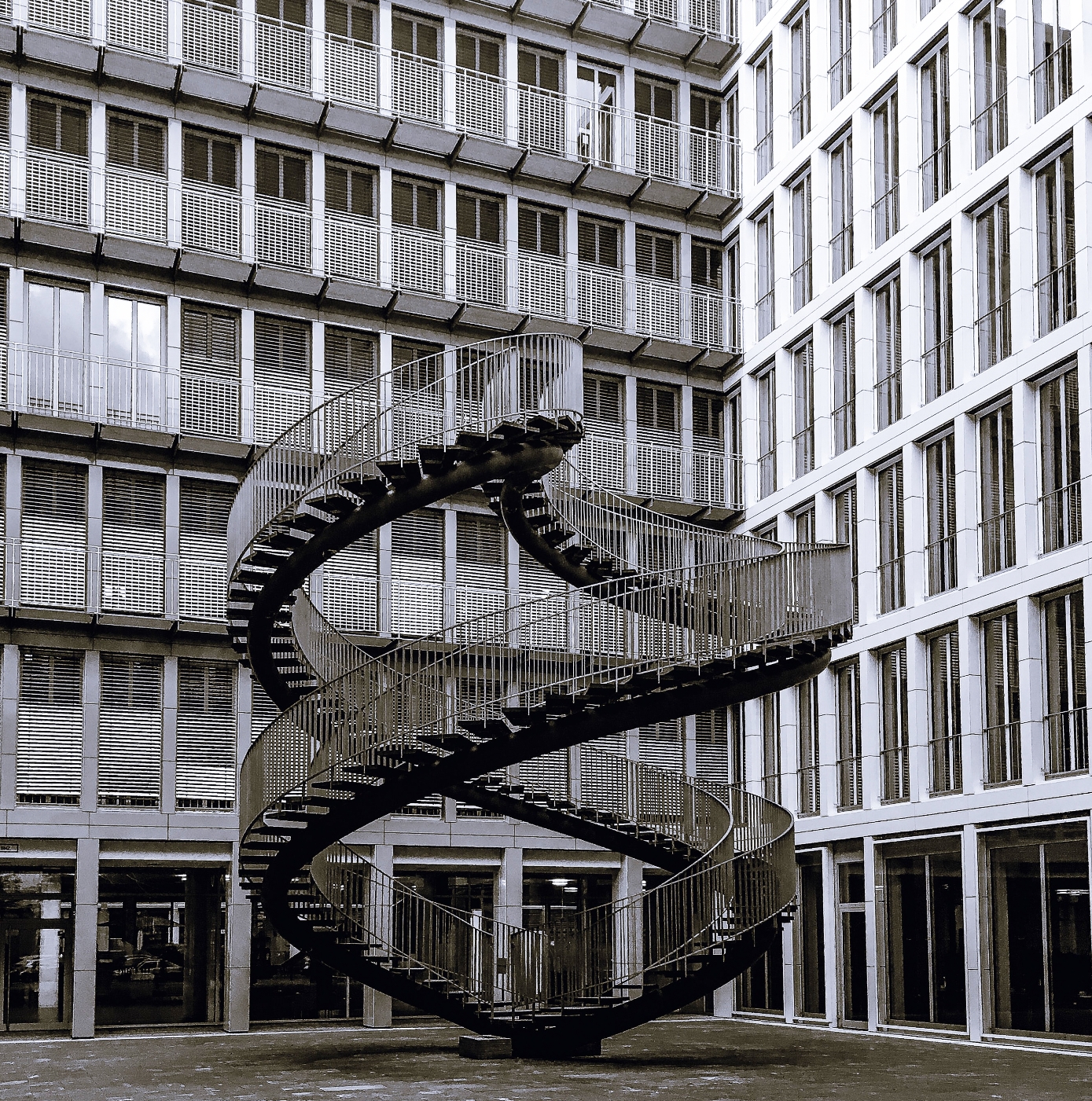 Build a career breaking the boundaries of traditional workplaces and hierarchical structure. We are here to build endlessly! Are you?